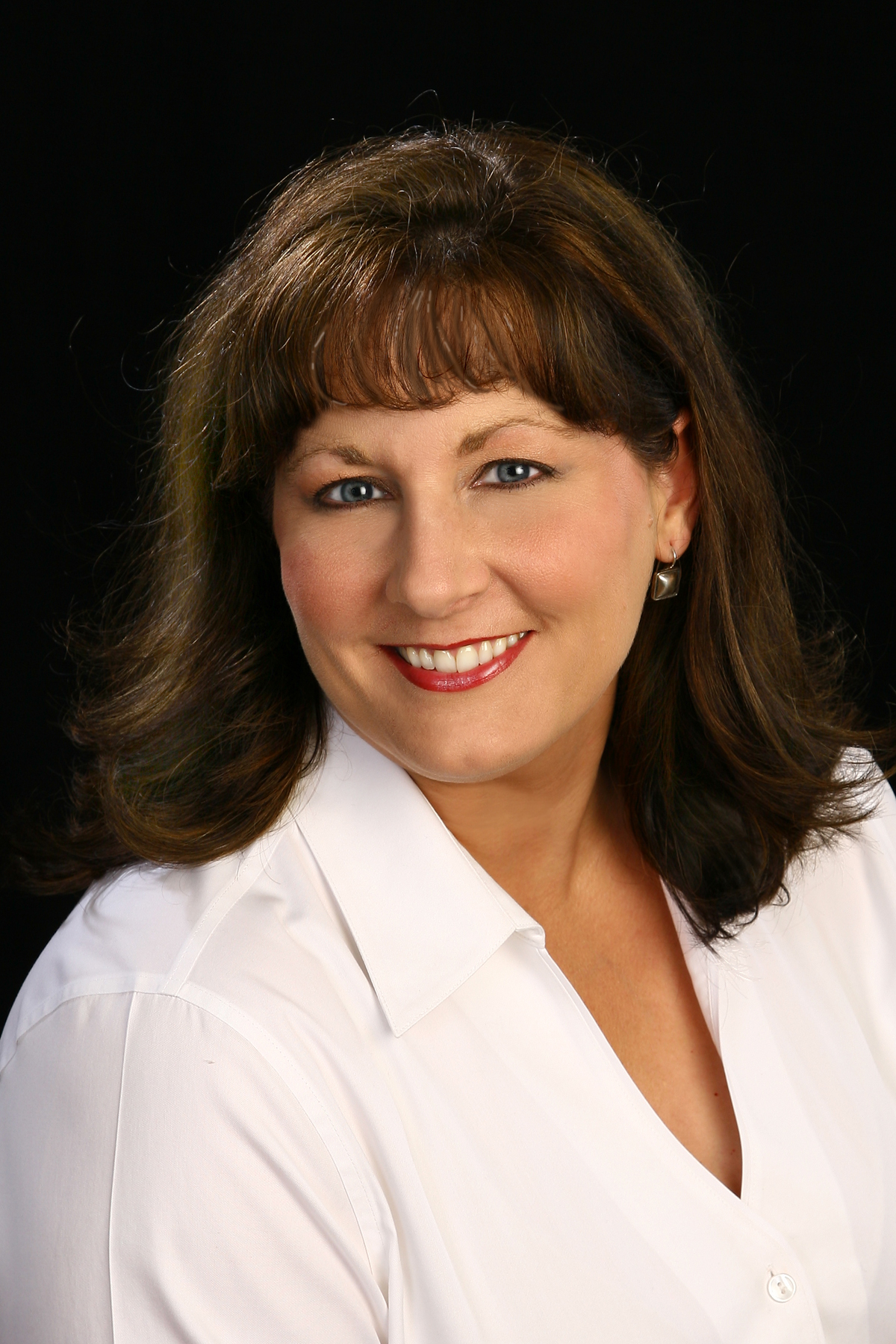 Jody has been in the real estate business since 2005. Since not all agents are created equal, you will notice the superior service and expertise when you partner with Jody to sell your current home or buy a new one!
A great understanding of the current market conditions and sharp negotiating skills is what you can expect when you hire Jody.
With a true servant's heart, Jody gives back to the communities she serves in big ways. She has a deep passion for helping others and it shows with her dedication to various organizations.

2007 to Present- Lewisville-Clemmons Chamber of Commerce-Serving as VP of Community Services, Vice Chair, Chairperson, Treasurer and Member-at-Large

2009 to Present- Facilitated the first Clemmons Community Day and has remained as a Chair Person on the committee. Clemmons Community Day is an event that host over 100 vendors, music, games and entertainment for all ages.

2010 Lewisville-Clemmons Chamber of Commerce Volunteer of the Year

2012 Winston Salem Regional Association of Realtors Community Service Award

2012 Lewisville-Clemmons Chamber of Commerce Leadership Award

2014-2016 Served as board member for Clemmons Community Foundation

2014-Co-Founded Women Who Care an organization of women leaders in the community reaching out to those in need who do not qualify for other programs through grants.

2014-2016 Served as Founding President of Women Who Care; 2014 to Present Founding member

2010, 2011, 2012, 2013, 2014 & 2015- Served on the Agent Leadership Council for Keller Williams Realty

Currently serve on various community committees

Married for 29 years, 2 children in college, from West Monroe, LA

My happy place: On a beach somewhere

When I'm not working, I am:reading and playing with my Maltese, Prissy

People would say I am: Honest and Loyal

My motto: "At the end of the day, all you have is your name and integrity!"

My friends…are for life!